Oscar
Potterdale Persistant (Oscar) HD-A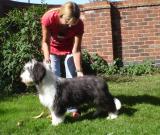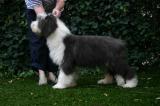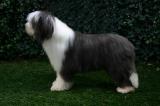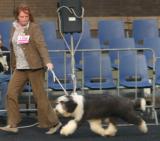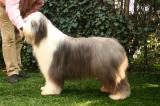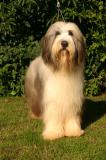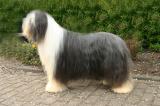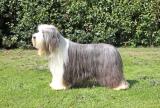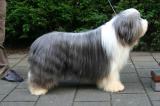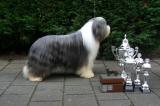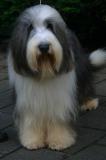 From the 10th of September, Oscar came to our home.
There's a reason he's got his name. He was supposed to stay in the UK, but after a lot of 'persisting' phone calls, we were allowed to pick him up.
We are extremely happy with this lovely blue boy, and look forward to his first show.
He's got everything you want in a beardie; lovely temperament, super, effortless movement and ideal proportions.
Thank you Janet and Mike for this wonderfull dog!!
Oscar is at stud for suitable bitches.
. You can click here for his pedigree. His date of birth 23-04-2006.